Welcome to the Town of Springwater!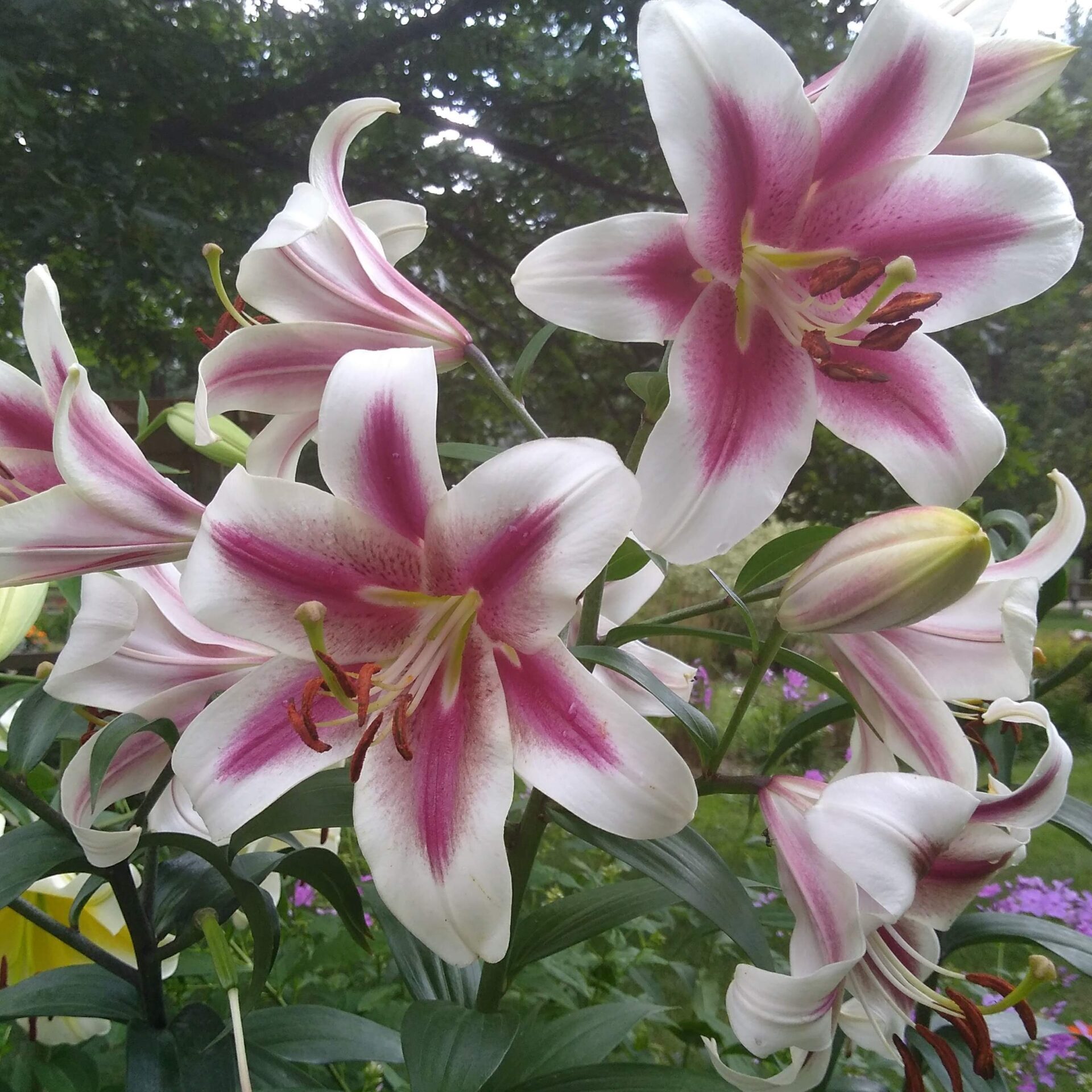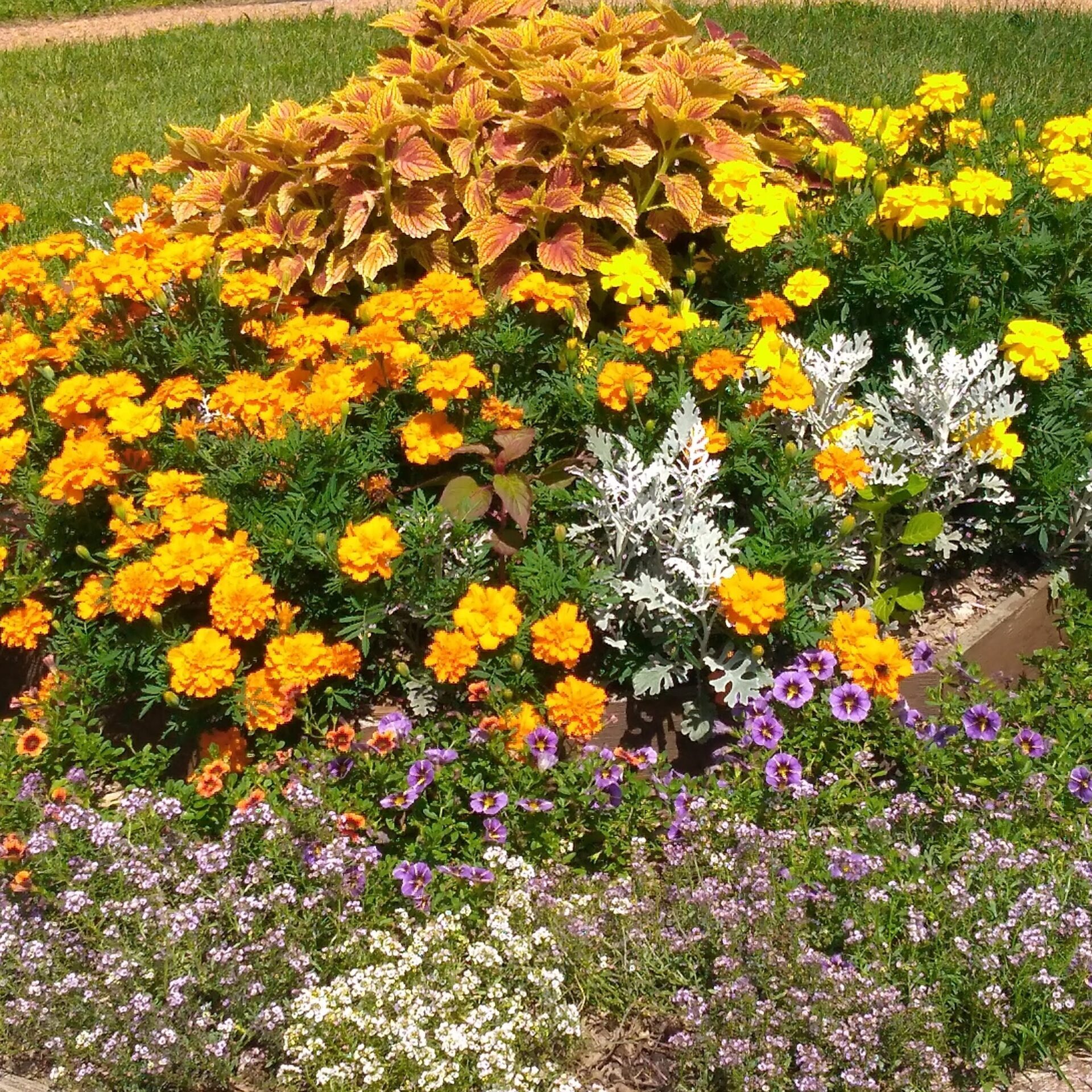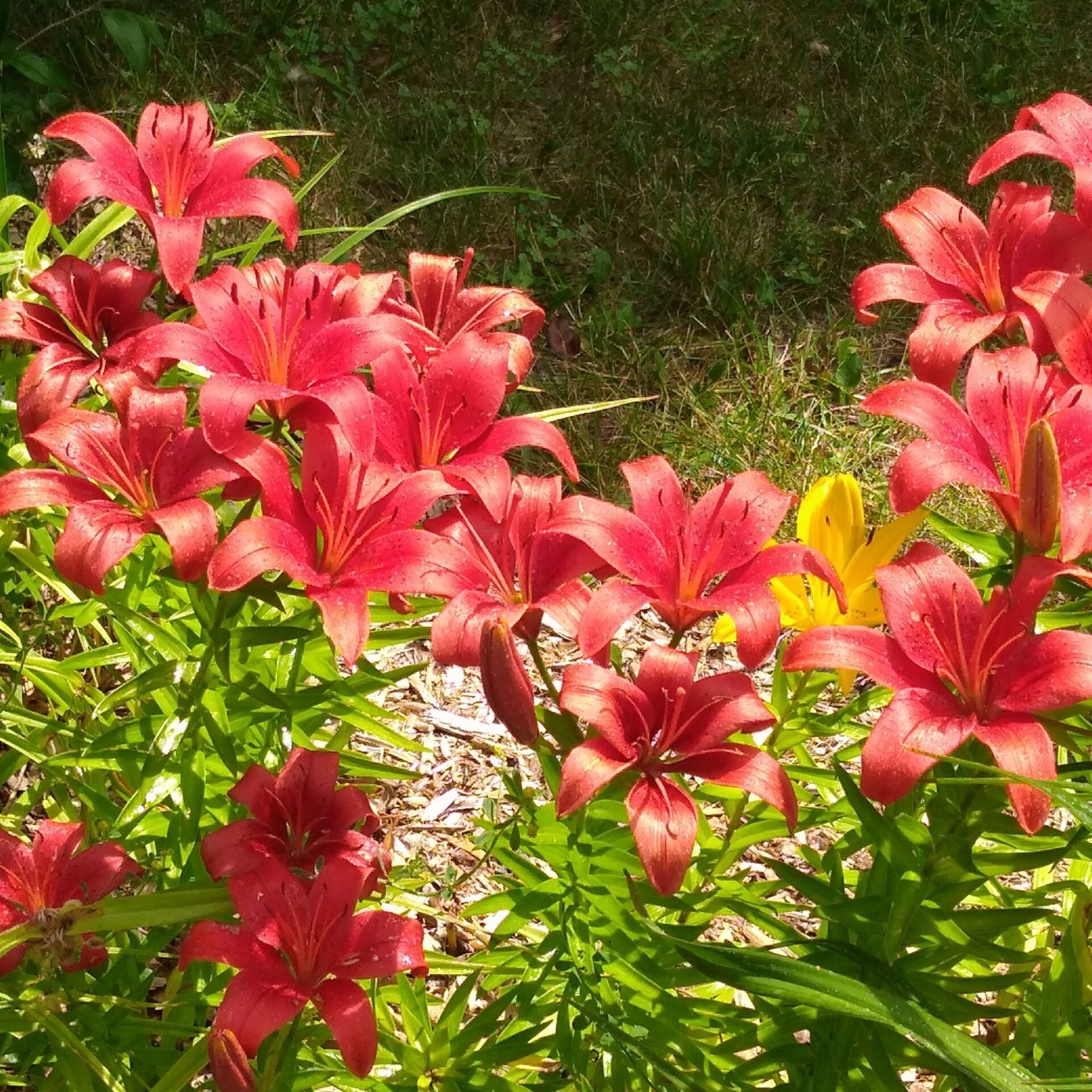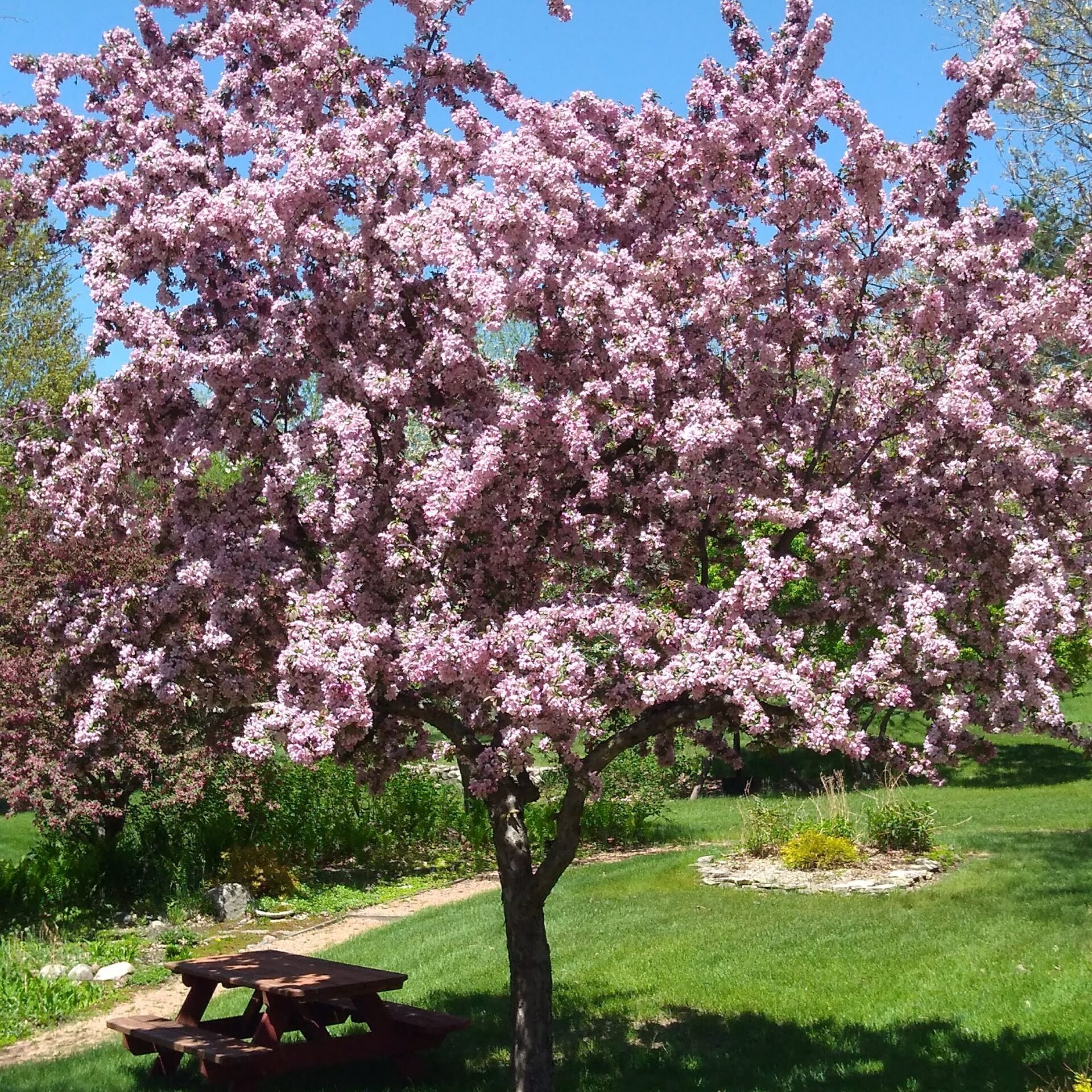 Springwater Township is located in Waushara County, Central Wisconsin – northeast of Wild Rose. It is bordered on the west by St. Hwy 22, north by Waupaca Co., east by the Township of Saxeville and south by the Township of Mt. Morris. The area is mostly wooded, some farm fields and several campgrounds scattered throughout the area.
There are several boating and fishing lakes in the area including: Gilbert, Kusel, Pine, Long, Round, Wilson, Little Silver and others.  Springwater Township has miles of trout streams, including Class A – Pine River and Davies, Humphrey and Kaminski Creeks.
There is plenty of public land for hunting, fishing, wildlife viewing, birding and more…. There is a Rustic Road by the Covered Bridge Park and many miles of designated Bicycle Routes through scenic areas – some of which are flat and others hilly.  The Karner Blue Meadow State Natural area is also located in the township.  Kusel Lake Co. Park has hiking trails for summer use, cross-country skiing in the winter, shelter house, picnic tables and a swimming beach.
Also in the area is the Wild Rose State Fish Hatchery, which has a Visitor Center.  Nordic Mountain has winter and summer activities, for young and old.